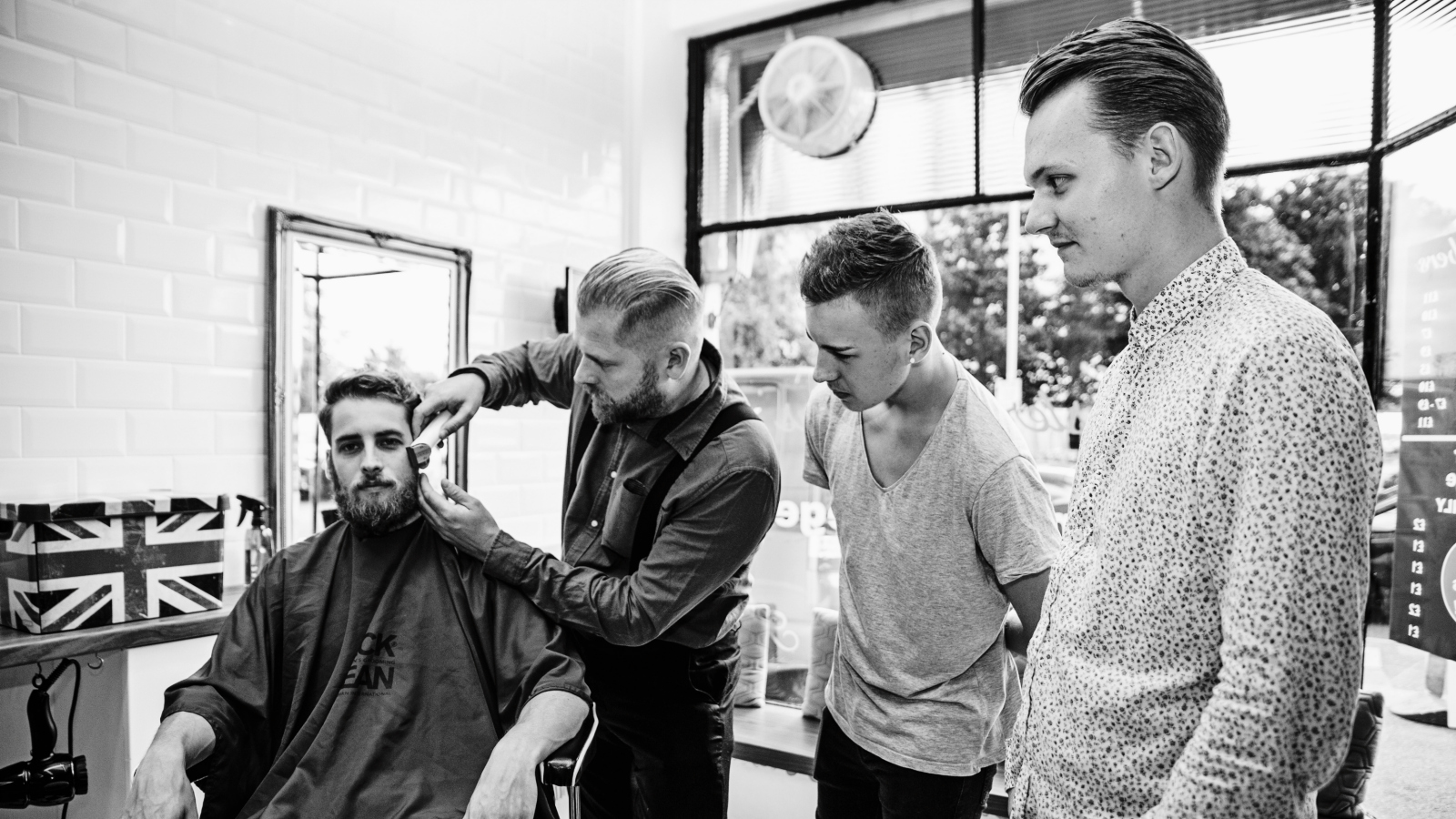 Clipper Confidence
Duration: 1 Day
Timings: 9.30am - 4.00pm
Cost: £150.00
Designed for hairdressers and beginner barbers wanting to build their confidence using clippers.
This course will include demonstrations and practical cutting sessions on a head block and live models.
This course will cover all aspects of clipper work including blending, fading and shaping.
Please use the form to request more information and book.