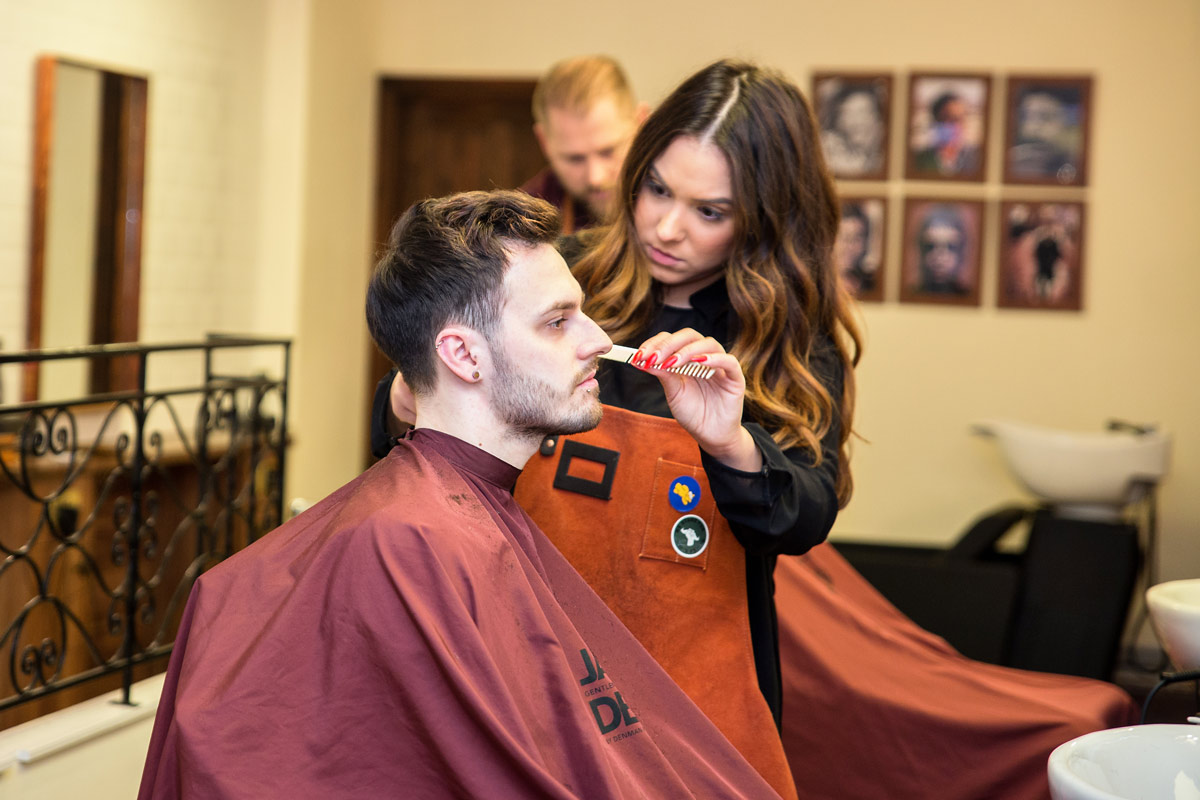 Testimonials | Mike Taylor Education
Read our testimonials and find out why Mike Taylor Education is one of the UK's leading Barber Training Schools.
Mike has a fantastic proven track record with everyone who has been on his courses. Read Mike's testimonials to see why so many people choose to book their training with him.